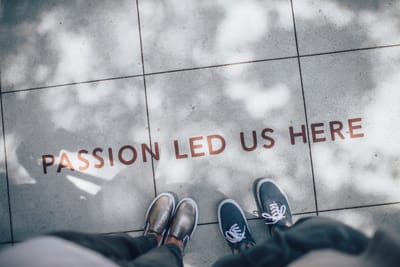 We are always interested in enthusiastic young students and researchers to join our group and/or collaborate with us! As a fast growing group, we need enthusiastic, dedicated and talented members to help us reach our milestones and cutting-edge objectives!
Are you a student in a field related to biomedicine, bioinformatics, engineering, chemistry, or physics? Are you interested in machine learning/AI and its application in medicine? Would you like to make a difference in the Pathology field?
Join our Next Generation Pathology group or become our collaborator! Please send us your CV by email.